Wireless Networking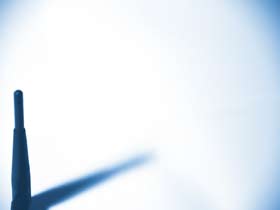 Great when it works - Frustrating when it's not
How maddening is it when your laptop says the connection is 'Excellent' and yet you cannot display any webpages?
I can help the root cause of your wireless problems. Getting the best setup from your wireless router and computers is quite often a combination of:
Router situation / location
Router type
Router settings
Driver/Firmware updates
Channel selection
Avoiding interference
I've had years of experience, getting the best from customers wireless networks.
Wireless is so much more convenient than wires
Got the dreaded 'blue screen'...
---