Total Reset / Factory Reset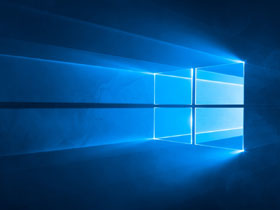 Need your computer resetting ?
There are times when the best option to get your computer working again it to perform what is called a 'Total or Factory Reset'.
This is like having your computer reset to when it was brand new.
This generally involves:
Backup up your data (documents/photos/music/etc)
Wiping your hard disk
Installing windows from scratch
Installing all the windows service packs and updates
Installing any needed drivers
Reinstalling your anti virus package (or providing a free one)
Restoring your data
Testing everything is working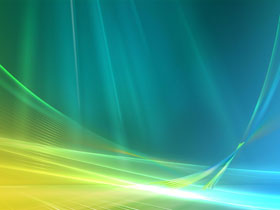 An added advantage of having this performed on your computer is that it will remove any older software and files that you no longer need and remove bundled unneeded software from the manufacturer like hp, acer, lenovo software.
Sometimes you may just want to pass your older computer/laptop on to a friend or relative, if that's the case then this service is just for you.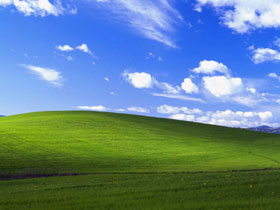 Note: This is not to be confused with a 'System Restore', which just rolls your computer back to an earlier point in time.
A total reset makes your computer / laptop like new.
Need your data (photos / documents / music) backing up ?...
---