New PCs / Laptops Setup For You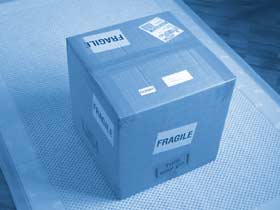 New To Computers?
I can setup your new computer for you. Making sure, that not only is everything connected correctly, but also get you connected to the internet.
I can also answer any questions you may have about your new computer and the internet.
This service includes setting up your software:
Transferring your Data from an older computer/laptop
Internet Connection
email account
Installing any software applications (apps) you may need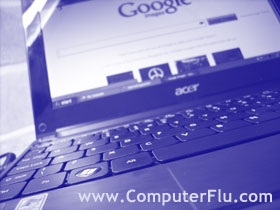 Explaing the basics:
Internet
e-mail
Searching the internet
Online safety
Scams to avoid
Updating
Connecting the following:
Desktop PC / Screen / Keyboard & Mouse
Laptops / Netbooks / AC Adapter
Printers
Broadband Router / Hub
This service is great if you know nothing (or very little) about computers
Do you need your data moving from one computer to another?...
---