Anti Virus / Internet Security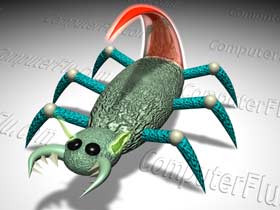 What do you mean you have NO anti virus software?
These days it's not a good thing to connect a computer to the internet without having any anti virus software installed. I can install whatever package you choose.
You can either go down the paid for route, or the free route. If you want to go down the paid route, then I generally recommend the Kaspersky or BitDefender packages.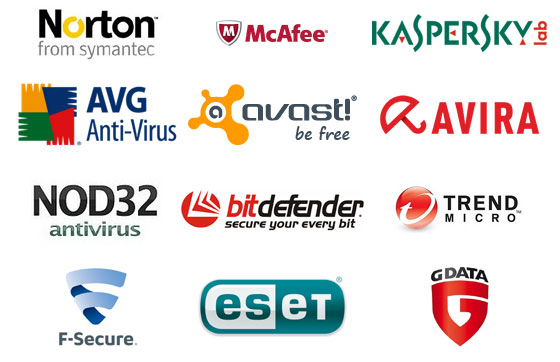 The most popular PAID FOR anti virus applications are:
Norton Internet Security or Norton 360
McAfee Internet Security
Kaspersky
The most popular FREE (for personal use) anti virus applications are:
Avast Free Antivirus
AVG Internet Security
Avira AntiVir Personal
Most paid packages are more than 'just' anti virus, including a range of modules to provide good all round protection.
Yes, Apple Macs can get viruses too.
Unfortunately I don't believe any package provides 100% protection.
Need your email access setting up ?...
---