New Tablets / Ipads / Kindles setup For You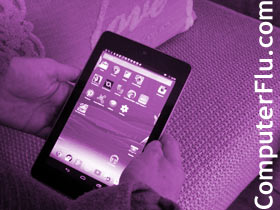 New To iPads and Tablets ?
I can setup your new tablet for you. Explaining everything as I go along at your own pace.
I can also answer any questions you may have about your ipad / tablet.
This service includes setting up your device:
Connecting to your WiFi / Hub
Creating an Apple ID / Google Account / Amazon Account
Setting up email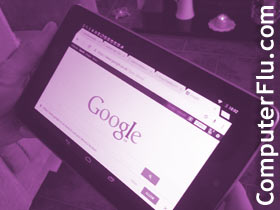 Explaing the basics:
Browsing
e-mail
Searching the internet
Installing your first App
Safety
Typically the most common devices I come across are Apple iPads, Samsung Galaxy Tabs, Kindle Fires, a few generic Android tablets too.
This service is great if you know nothing (or very little) about tablets / ipads / kindles
Need your Anti Virus software sorting out ? ...
---