Computer Flu Rates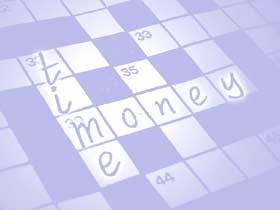 I feel that my rates reflect my experience and the time it takes to fix various computer problems
This is what you are getting for your money:
No Call out charge
Unlike a lot of my competitors I don't charge a call out fee
I visit you -
So there is no need to disconnect anything
I respond fast -
Normally within the hour - depending on my work load
I have over 35 years experience -
From the original IBM PC to the present day
I'm flexible -
I don't just work 9 to 5
This is what you may have to contend with from large well known companies:
Losing the use of your computer -
By taking it somewhere to be fixed!
Hanging on the phone -
Listening to music while you are paying 75p a minute
I'm not a call centre -
We've all experienced those!
I'm only slightly a geek -
I'll try and explain everything with non technical terms
After your initial phone call, I'll either agree an hourly rate, or a fixed fee
A fully working PC is more productive.
Having the problems fixed is often cheaper than a new computer.
Find out about our Fixed Rates...
---