Computer Flu Contact Details

Phone:

Internet:


I am on WhatsApp, or follow Computer Flu on Twitter

Location
Centrally located in Blaby I visit all the surrounding local areas.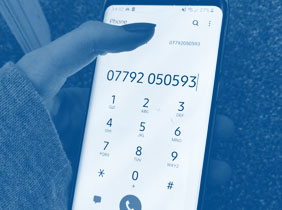 Hours
Generally I can be contacted 9am to 8pm, 7 days a week.
I am not a Computer Shop - I generally visit people in their place of work or home
If you phone and get the answering machine, please leave a message with your phone number. I'll call you back shortly.
I can visit whenever it's convenient to yourself
Read more about me...
---