PC Experience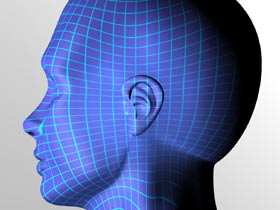 History
I left college in 1985 with a City & Guilds Certificate in "Computer Programming and Information Processing". I have worked in a computer environment since then: 5 years with a computer software company, that bought and sold software and hardware, and then 11 years with a conference production company, where I was responsible for all the buying, setting up, and day to day maintenance of all the PCs and networks.
Software
I have a vast experience with the following:
Windows 3.1, 95, 98, 2000, XP, Vista, Windows 7, Windows 8, Windows 10
DOS
Microsoft Office (Excel, PowerPoint, Word, Outlook)
iphones, ipads, android smartphones, android tablets, windows phones & tablets
Internet software (FTP HTML)
Browsers: Chrome, Firefox, Edge, Internet Explorer, Opera
Virus checkers (Norton, McAfee, Kaspersky, Avast, AVG et al)
Firewalls
Anti spyware / malware applications
Photoshop, Paint Shop Pro, Corel Draw, 3D Software, Fonts
CD and DVD writing (Video editing)
Data Recovery
Many other applications from the obscure to the well known
Internet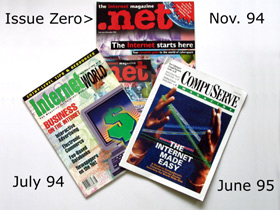 I've used the internet long before it became popular (1995), including:
e-mail
Creating Websites
Hosting websites
Registering domain names (that's a .com to you!)
FTP
HTML
Javascript
Hardware
Equally at home sorting out hardware problems
Broadband
USB issues
Graphics Cards
Hard Drives
Networking (including Wireless)
Printers (including Wireless)
Routers (BT HUB, TalkTalk, Sky, Netgear, etc)
Keyboards
Troubleshooting Gaming PCs / New Builds
Scanners
Processors
Motherboards
About the only hardware I don't do is replacing hard to find replacement motherboards
If I can't fix it, then I'd be suprised if anyone can
Read our PC Tips...
---