Computer Repairs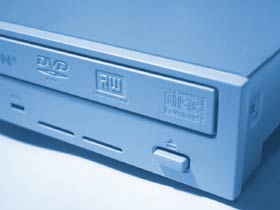 No point buying a new PC or Laptop if something simple has stopped working, or just needs a repair
I can diagnose, recommend and install whatever equipment needs changing. Generally it's cheaper to fix that buy a new computer.
A lot of times there may be nothing physically wrong with the computer and it just needs some expert knowledge to get it running how it should.
If it's not cost effective then I would advise that it is not worth fixing.
PC Hardware that I'll change
New Hard Drives
Monitors
Graphics Cards
Power Supply Units
Most Memory Chips
Intel Processors
Popular Motherboards
Modems
Network cards
Keyboards & Mouse
DVD / CDROM Drives
DVD / CD Writers
BIOS Batteries
Laptop / Netbook Repairs
New Hard Drives
AC Adapters
Most Memory Chips
Replacement keyboards
DVD / CD Writers
BIOS Batteries
About the only hardware I will not change is hard to find replacement motherboards.
Most Ink Jet Printing problems, can be cured by running a cleaning routine
Computer running slow ? ...
---