Help and Training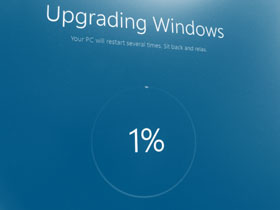 Struggling to do something on your computer ?
Do you feel you are not getting the most out of your laptop / computer or tablet / ipad ?. Let me help you - with years and years of experience I can help you with most things.
Including:
The internet
Apps
Sending and receiving emails
Online shopping
Online banking
Ebay & PayPal
Getting your smartphone / digital camera pictures into the computer
Keeping your computer running at it's best
Scanning documents and photos
Music and iTunes / Google Play / Amazon store
Backup up your own data (documents/photos/music/etc)
Word processing (Word) / Spreadsheet (Excel) / Presentations (PowerPoint)
Zoom, Teams, Meet, Skype and Webcams
More or less anything
Don't be afraid of your computer / tablet - have a little help.
See Computer Flu's Rates...
---