Spring Clean / PC Health Check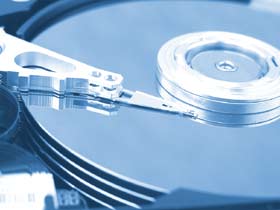 What is a Spring Clean / PC Check?
A PC check is a bit like giving a Car MOT & Service.
Frustrated by your computer running slowly? Then this service is for you.
I do various checks to see if the hardware of your computer is OK, then check if your PC is free from viruses and spyware.
I then check that Windows is up to date. Since Microsoft Windows was originally released, various 'holes' and exploits have been found. Microsoft provides an easy way of keeping your computer up to date by installing service packs. I also check to remove adobe flash player, old versions of adobe reader, java etc.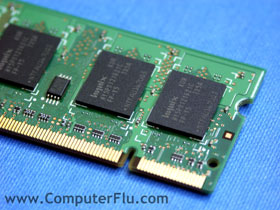 I then stop any unnecessary programs from starting when you first turn your computer on. This can both speed up your computers total start time, and can free up memory for other programs.
I then see if the computer would go faster by installing more memory chips (RAM). This gives the computer more 'thinking space' so that it does not have to use something called 'virtual memory'. Using virtual memory really slows your computer down.
Windows XP needs a certain amount of memory (1GB is plenty), and each newer version up to Windows 10, generally needs more memory (RAM). Windows 10 with less than 4GB is never a great experience.
Keep your computer running in tip top condition
A relatively simple thing you can do on your computer:
Defrag can speed up your hard drive by re-arranging the data in a more orderly way. Modern SSD drives do not need defragging.
Old software removal
Removal of old software can also speed up your computer, and make more disk space available for your own use
A combination of all the above can keep your computer running as best as it can
Does your computer need a 'total reset' ? ...
---