How I Fix Computer Problems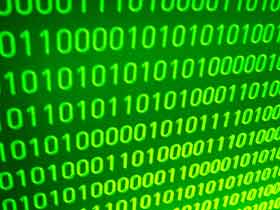 I work very logically.
After an initial phone call from yourself,I normally have some idea as to the likely problem. Sometimes it's difficult to assess over the phone, particularly when the problem is described as 'it will not start', or 'it gets stuck on the windows screen'.
When I first visit you, I like to see the exact problem, so I can assess the problem myself.
The process
Some problems are just a case of setting things up in the right order. e.g. installing broadband, or setting up a new PC.
Sometimes it's quicker just to back up your data outside of the computer, make a note of what applications you use, then wipe the computer totally, then re-install windows, restore your data, install your applications, finish settings things up like printers etc. Then leave it doing windows updates.
Spyware problems take a more structured approach
Disconnect from the internet (and/or other computers)
Start in safe mode > administrator user
Assess what unwanted software starts up
Stop unwanted software from starting up
Run specialist spyware/virus removal software
Repeat for each user account
Install firewall
Update windows (including service packs)
Update virus checker
Certain viruses / spyware and rootkits are much harder to remove
Start PC from a special computer fixit CD
Run various scanners (including rootkit scanner)
Remove problem
Then back to the above list
Once the computer is free of spyware and viruses, I then advise on how to avoid catching computer flu in the future.
Prevention is better than cure.
Read more about my services in depth...
---